30 Apr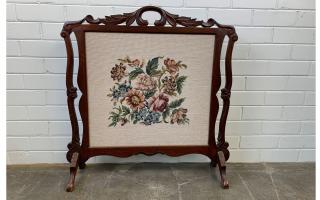 Gibsons Auctions
Stockroom timed online auction throws up all sorts of goodies
Gibson's Auctions is continuing its dalliance with timed online auctions in Melbourne with a stockroom sale which will start closing from 10.30am Thursday April 30 at 885-889 High Street, Armadale.
Viewing is only online and where multiple bids occur within five minutes of the time any particular lot is due to close, its closing time will be extended by a further five minutes.
The stockroom auction contains a wide variety of items including furniture, art, clothing, bags, shoes, and various collectables.
Read Full Review